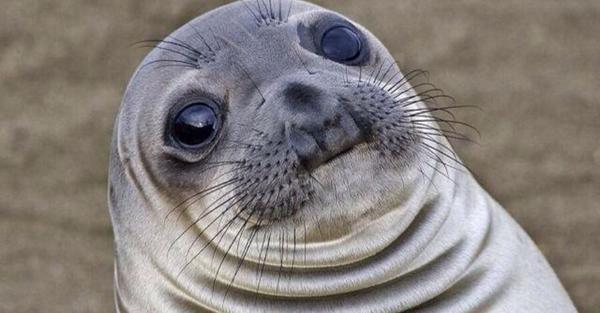 We done goofed and let our domain name lapse. This goof cost us quite a bit of downtime and we're deeply sorry about that. To prevent this from happening again, we've renewed our domain name for 10 years. So, we won't have the opportunity to make this mistake again until 2024.
If you're a paying subscriber who was affected by this downtime, please email me directly at dusty@dustyreagan.com by 10/15/2014 and we will credit your account for the trouble.
So if the domain is renewed, why am I still seeing a parked landing page?
Most users were able to access the domain as soon as it was renewed. However, many global registries serve a 2-day time-to-live (TTL) when delivering name server records. This means if you tried to access Friend or Follow while the domain was "parked," you may continue seeing the "parked" page until the 2-day TTL period expires. This should happen in the afternoon of Wednesday, October 8th 2014.
You can get around the 2-day wait period by refreshing your local nameservers, if you have that ability. Or, you can access Friend or Follow by it's IP address, by going to http://166.78.23.93. Accessing the site via the IP address of course is not ideal, and may provide a reduced user experience. You may just want to wait and check back at http://friendorfollow.com Wednesday afternoon.
Again, we're deeply sorry for this faux pas.